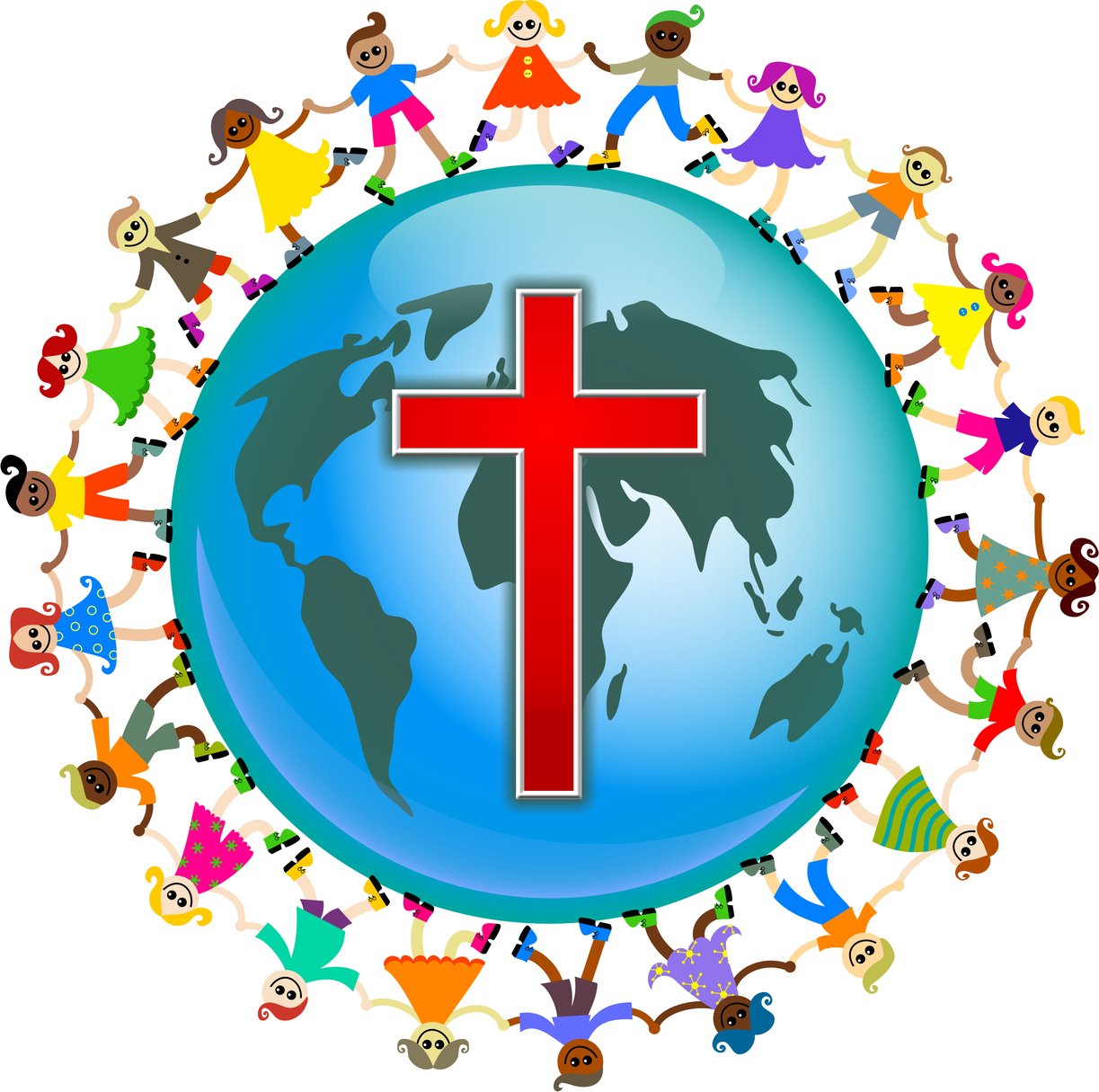 CHILD PARENT INFORMATION FORM
It is our goal that the children connect with Jesus in a life-changing way. We desire the children to be engaged as they learn and grow in grace and knowledge of Jesus.
On Sundays, we are having Children's Church for ages 4 through 5th grade. We would love to have you join us at 10:30 a.m. in our Children's Department.

WEDNESDAYS IN JUNE
June 9th

UNDER THE BIG TOP CARNIVAL 6:00 - 7:30 P.M.
We invite you to come and get to know us and at the same time

eat and have a good time. We will have plenty of food and
games.
June 16, 23, and 30 UNDER THE BIG TOP V.B.S.
Children ages 4 through 5th grade will enjoy our Carnival themed
Vacation Bible School. We will have a great time with our Bible
Lessons, crafts, and games. We will serve a meal to parents and
children at 6:00 - 6:20 and then VBS will start at 6:30 as well as a
Bible Study time for the adults in the auditorium. Both will finish
at 7:30 p.m.
WEDNESDAYS IN JULY AND AUGUST
Our exciting new World Changers program starts on July 7th at
6:00 p.m. for a meal and then we begin at 6:30 p.m. Parents can
enjoy a Bible Study in the auditorium and both will finish at 7:30 p.m.